I was asked to coordinate the production of videos for Crystal Farms All White Egg Whites shot and directed in Miami FL by Paul Irmiter of 612im via GdB (Gabriel deGrood Bendt) ad agency. We partnered with Olympic triathletes Greg and Laura Bennett of Bennett Endurance to create a video series that shares their inside knowledge from being professional endurance athletes. The city of Miami was chosen due to convenience for our stars, but there might have been some allure for the Minnesota team to escape the cold in December as well.
To be honest, things started a little rocky on the Friday afternoon before our flights, and escalated on our pre-light day. We were swindled by an equipment vendor who we later found out is known for taking advantage of out-of-towners such as ourselves, and then the sound stage studio I reserved was given away to another crew. Thankfully, we had two fearless grip crew on our side that helped with a fast and efficient relocation into a friendly and professional, well established stage. Wonderful!! These challenges only make for a stronger bank of experience for this producer.
After we began shooting, the day was a breeze. Greg & Laura have wonderful personalities, especially for being international celebrities. Throughout the shoot, we captured enough footage for at least 26 tips, responding to commonly asked questions about training for triathlons.
Visit the All White Egg Whites Facebook page (https://www.facebook.com/allwhiteseggs) and Youtube channel (https://www.youtube.com/channel/UC1kItpYaMtEA20UAbyg8WYg) to view all the videos. Stay tuned for more tips from the Bennetts throughout the year, releasing about every two weeks.
Some nice stills from the videos: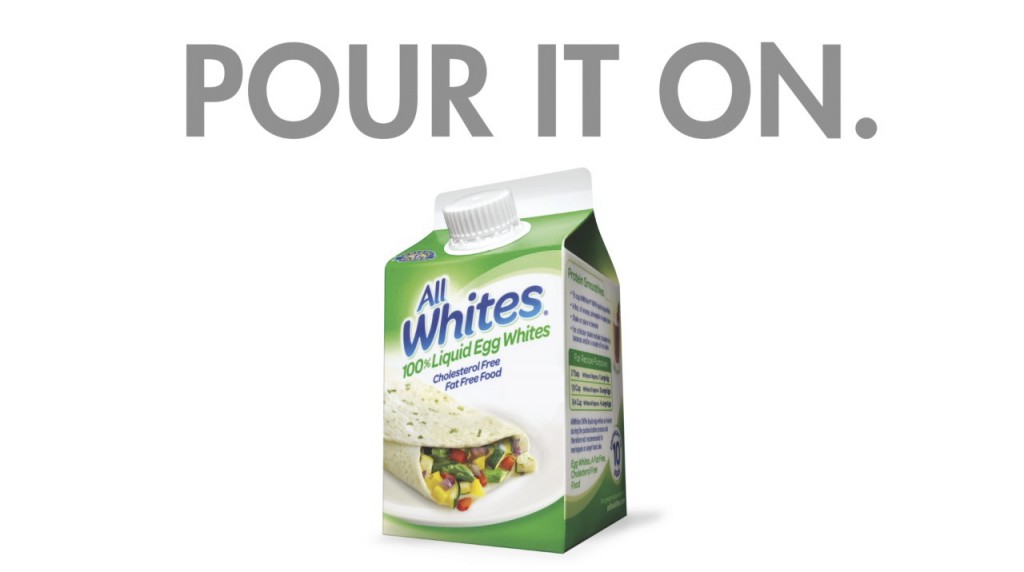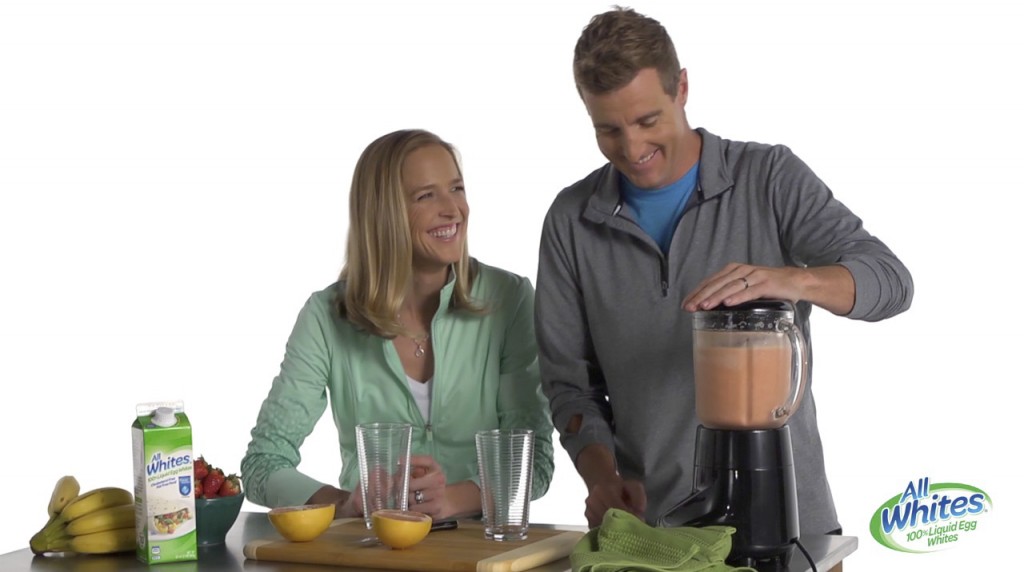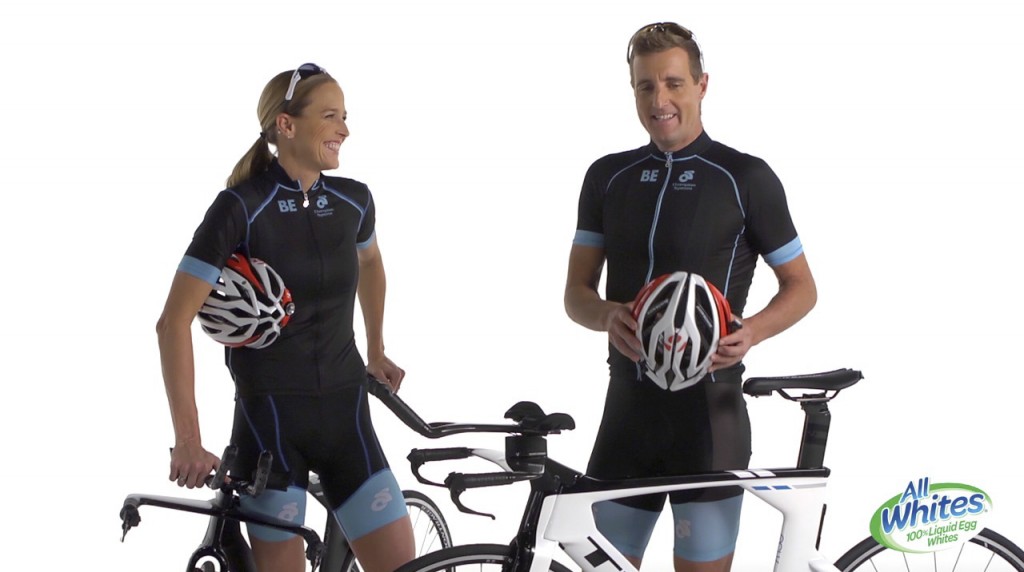 Here are a few Behind The Scenes images: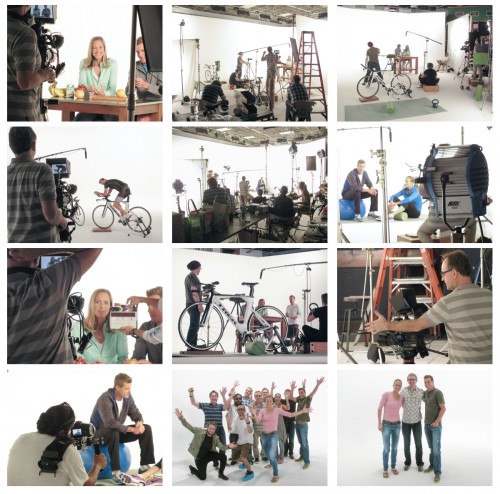 And a behind the scenes time lapse:

Support by crew: Laura Taylor (Wardrobe & Prop Stylist), Colleen Stone (Hair & Makeup Artist via FORD), Jaime Martinez (DP & Grip), Francis Mingo (Grip), and Michael Gallock (Sound Engineer).