Costa del Mar sunglasses wanted a new ad for their Christmas promotions, cleverly titled "Merry Fishmas", targeting the fishermen who love the specialty sunglasses. Jay B Sauceda was just the man for the job! Direction lead by McGarrah Jessee agency here in Austin, we created several awesome versions for print and Facebook publication over two days of shooting. The only tough part was locating a great looking tree during early October in Texas, just days before we began shooting. After a few visits to local tree nurseries, we came up with disappointing options. Finally, I got a hot lead an hour outside of the city at the Elgin Christmas Tree Farm. Although they didn't have the classic Douglas Fir trees, they had some great tree candidates, and a whole petting zoo of fun furry animals! The clients LOVED the trees I found. I was also counting on Amazon to cover me for ornaments, but they didn't have much, and didn't have any available for fast delivery. However our local craft store, Hobby Lobby had everything I could wish for. Hundreds of colorful festive options! Jay B set up the shot and lit it like a pro. It's always a fun day shooting in the Public School studio.
Here are the final images from Jay B: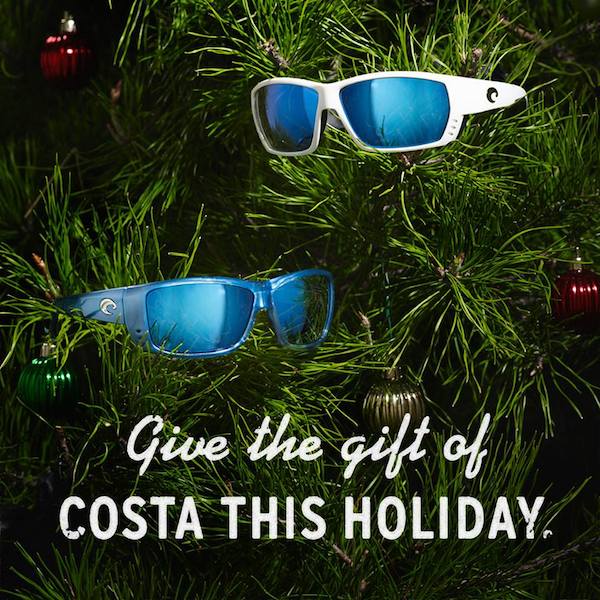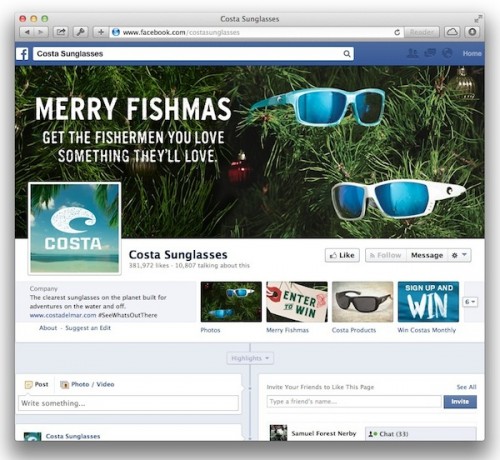 And here are a couple behind the scenes by me: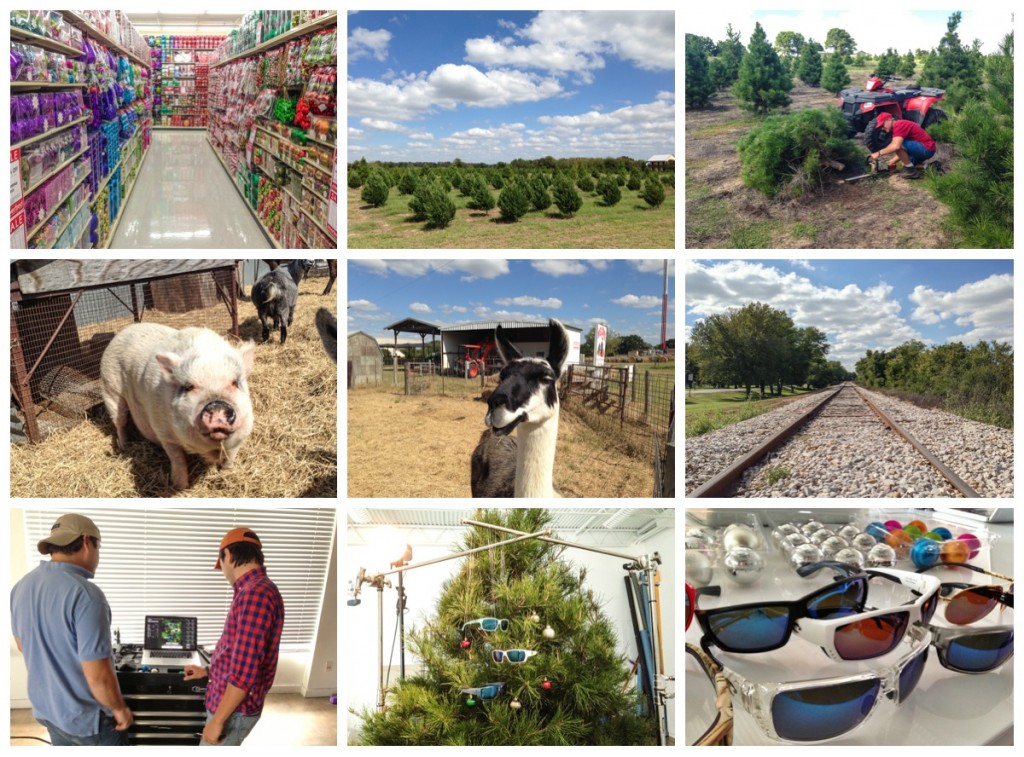 Support by crew: Hayden Spears (Photo Asst), and Conor Mack (Photo Asst). Jay B and I did all the styling.