This was the big shoot of my year! Photographer Nick Simonite was chosen by Slingshot Agency in Dallas to create over 40 images for the Office of the Governor, Department of Economic Development & Tourism. These images would create the next edition of the printed Texas Travel Guide, online at TravelTex.com, and several other magazines and venues promoting tourism of this great state!
Paired with Homestead Creatives, we all produced 24 shoot days in Austin, Dallas, Houston, San Antonio, El Paso, Port Aransas, Galveston, Amarillo, and several other small towns with something truly unique to offer! We divided forces; city by city, to cover so many fantastic things to do, eat, see, and experience. Maddie and Shannon from Homestead took El Paso and the Guadalupe Mountains to start, a real challenge! Meanwhile I set up Dallas, and Houston. There were heavy rains and flooding in Dallas which required a second visit.
Nick Simonite worked through creative concepts from our art directors, bringing his own beauty into the images through lighting, camera angle, and genuine expressions with our models (whether hired talent or real cowboys). We had a traveling "core" crew moving from place to place, as well as picking up local crew in cities where we needed greater resources for the more complex shots. We broke the shoot into a few segments to maintain a high level of quality without exhausting our enduring photographer.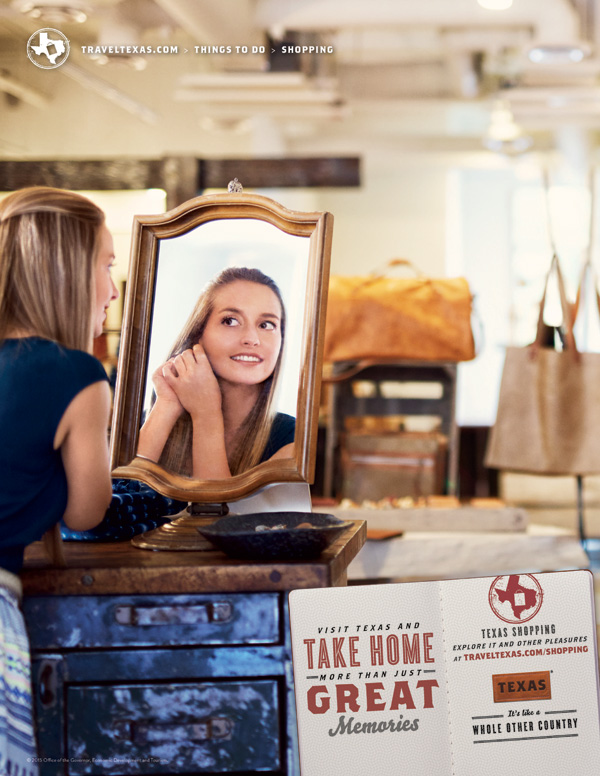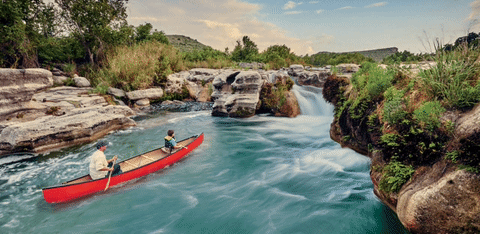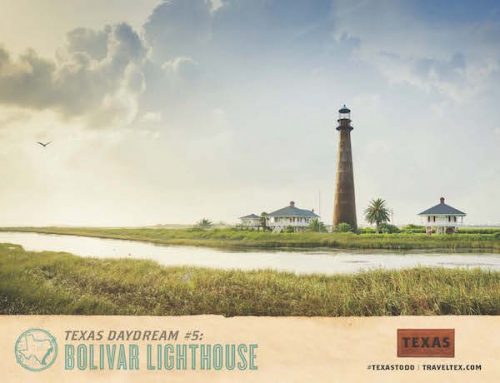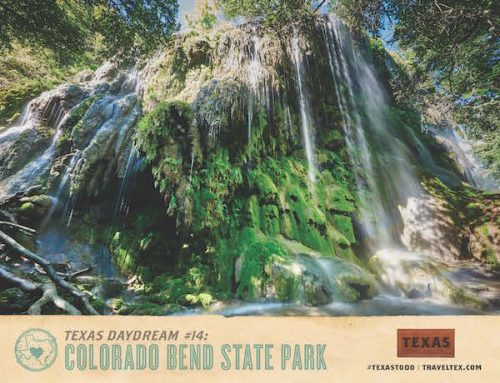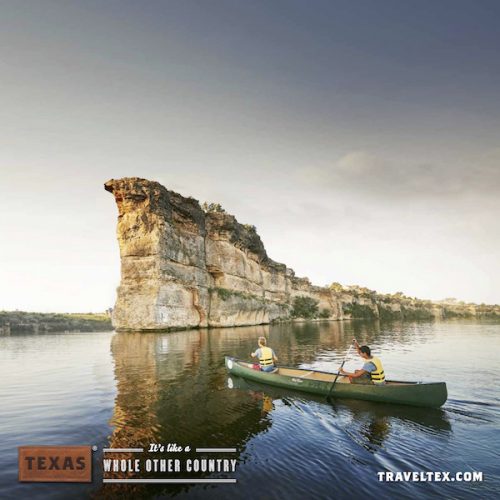 Behind the Scenes:
Crew: Matthew Slimmer Producer, Maddie Hamilton Producer, Shannon McMillan Producer, Bonnie Markel Lead Wardrobe and Prop Stylist, Abigail Enright Wardrobe and Prop Stylist and Assistant, Evan Prince Digi Tech, Jason Griego Photo Asst, Robert Amador Photo Asst, Austin Locheed Photo Asst, Eric Christensen Photo Asst, Angela Angel Hair & Makeup Artist, Mary Rockwood Crabtree Hair & Makeup Asst, Meg McMahon Production Asst, Aaron Holloway Location Scout, Travis Schiebel Photo Asst, Olivia Caminiti Stylist Asst, Haley Hussey Stylist Asst, Rebecca Stacey Hair & Makeup Artist, Wendy Martin Hair & Makeup Asst, Bo Svensson Location Scout, Matt Lemke Photo Asst, Josh Verduzco Photo Asst, Jessica Lindsey Hair & Makeup Artist, Mandy Benton Hair & Makeup Asst, Laura Middour Production Asst, and Eric Williams Location Scout.