The last editorial shoot I worked on in 2013 for Entertainment Weekly with Jack Black. This shoot was for GQ magazine featuring the beautiful and talented Singer/Actress Selena Gomez! With photographer Victor DeMarchelier and most of the crew coming from NYC, they needed me here as a local. I helped finding locations, and securing the local crew and transportation. The NYC team was excellent. Total pros in each of their realms. I really enjoyed the traveling photo assistant and digi tech – Those fellas rocked. GQ even sent out a video team for her interview and another solo gal for the BTS footage. All together, we set up some really gorgeous scenes with so many great textures in and around the farm house, retired stable, and beautiful old airstream trailer on the property. Victor DeMarchelier evoked some beautiful emotion and looks from Selena, a TX native and resident. She looked gorgeous in every shot.
Check out the Article Here: http://www.gq.com/story/selena-gomez-neighbors-2-rehab-gq-story
And some of the finals with Behind the Scenes shots and videos below.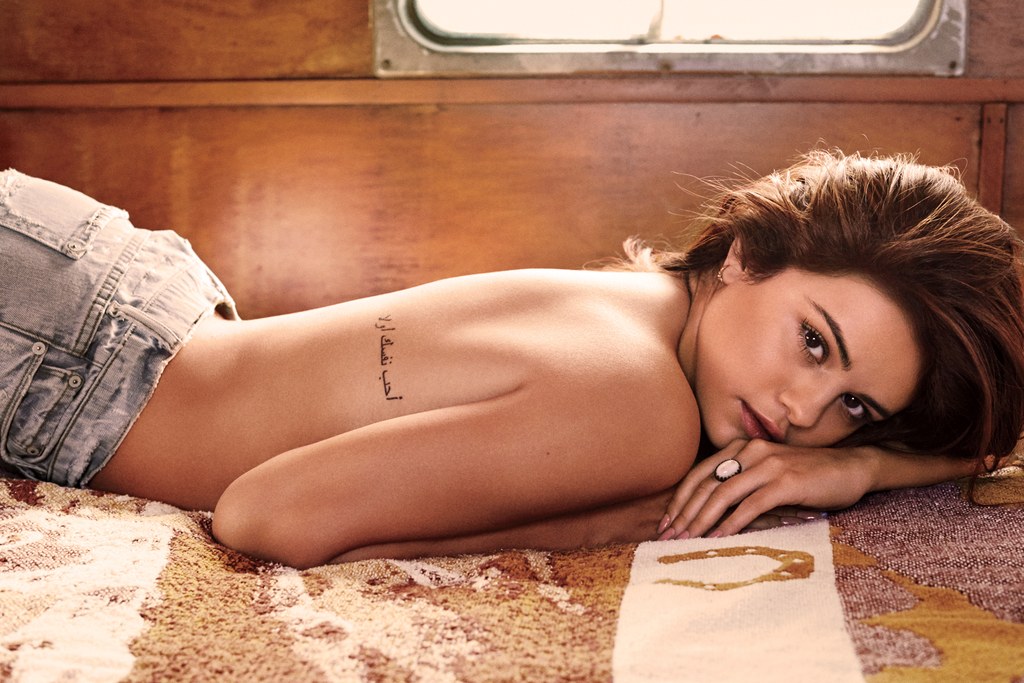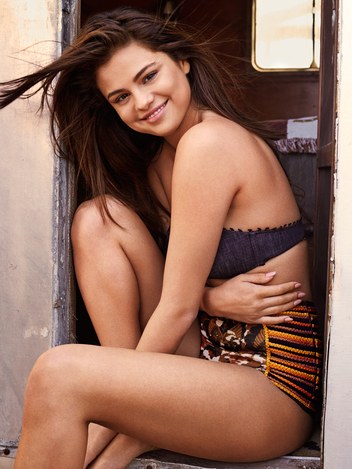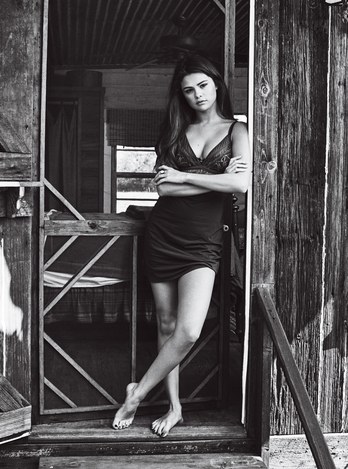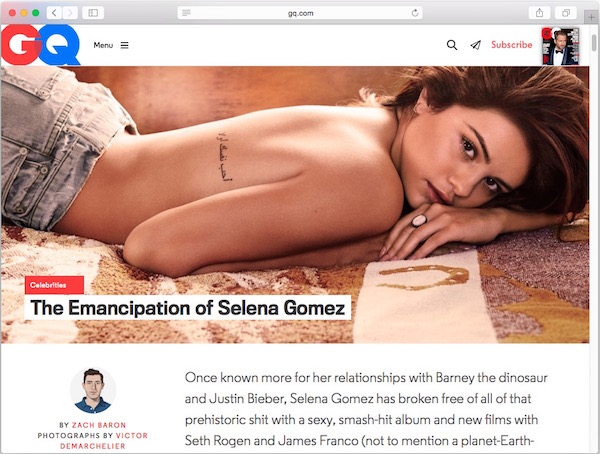 And in the May 2016 edition of GQ Magazine
Behind the Scenes at Selena Gomez's Photo Shoot:
Plus stories about her Instagram pics
BTS Photos by Meg McMahon:
Crew: Fashion Director Madeline Weeks, Digital Tech Kenny Ulloa, Photo Assistant Robert Massman, Photo Assistant Austin Locheed, Photo Assistant Evan Wallace, Fashion Asst Jane Suble, Hair Sylist Teddy Charles, Makeup Artist Jo Strettell, Manicurist Ricca Duffey, Location Scout Mark Mahlo, Production Asst Meg McMahon, and BTS Camera Rebekah Maynard