Mark Katzman is such a talented, wonderful, and funny fellow to work with, and I was very excited to get a call from Paula Gren about another shoot with him. We would work closely with the creative team within Princess Cruises to build a beautiful set of images for Princess' next line of mailers, promotions, and of course their website. Previous photography was very outdated and inferior to the class and distinguishment that Mark Katzman brought to the shoot. His ideas and concepts of how to pull this off made him the best choice for the project.
Shooting on a cruise ship had a very unique set of challenges, and limitations; while also being so well taken care of by a well rounded ship crew. This was the first sea voyage for several of our photo crew and models, but everyone survived the seas very well. We began in the lovely city of Vancouver, British Columbia, Canada and would end in Los Angeles CA after 4 nights at sea. After boarding and scouting the ship, we found a multitude of places to capture moments staged by our team and the ship crew to show off how a Princess Cruise can be a magical place to celebrate.
We all did come back new!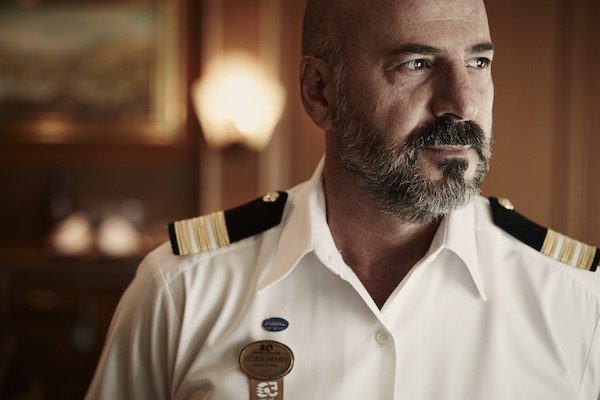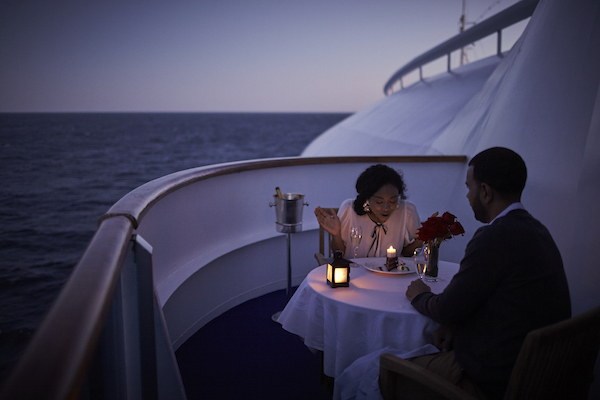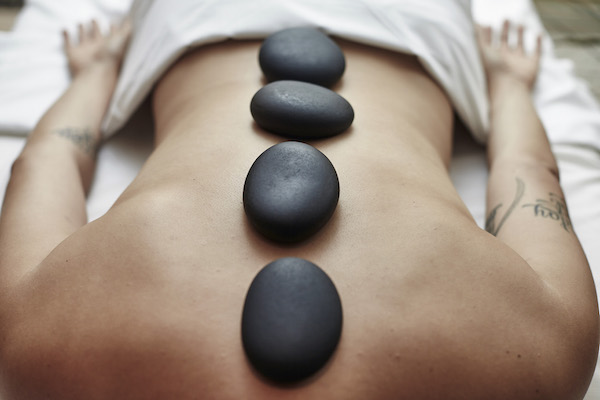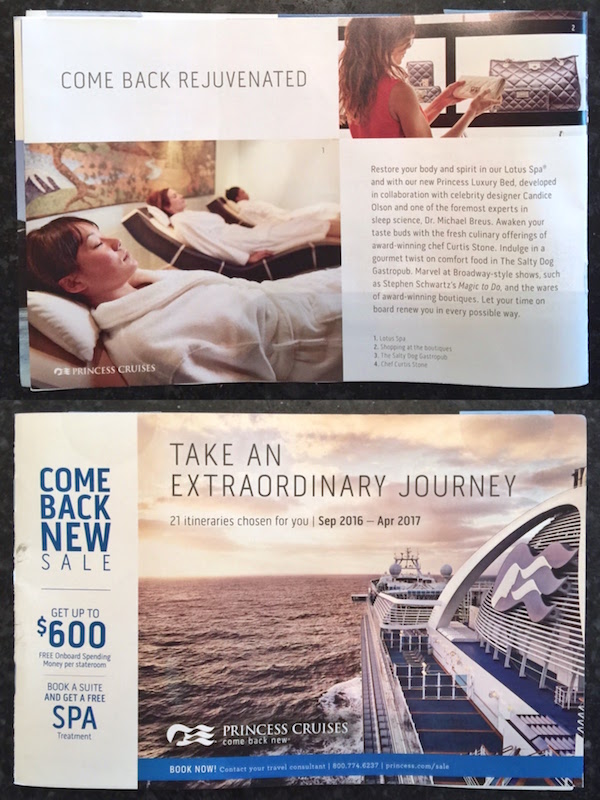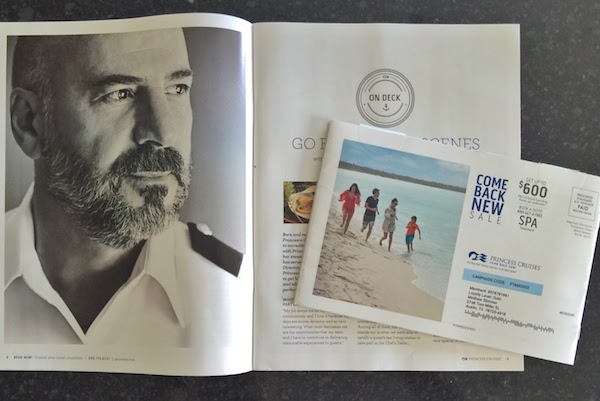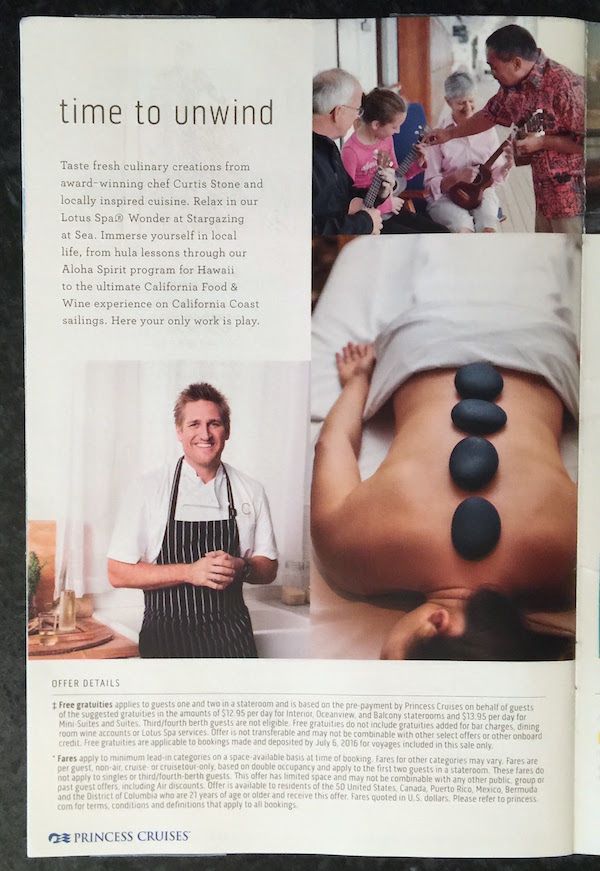 Behind the Scenes:

Crew:
Alicia Hankes Wardrobe Stylist, Cathy Carr Wardrobe Stylist Asst, Liz Rizo Hair/Make­up Stylist, Paul Nordmann Digital Tech, Nico Therin Photo Assistant, Mike Schwartz Photo Assistant, SYNC Photo Lighting & Grip Gear Rental, The Blackwell Files Casting Director + Agency.