I'll admit… I still get very excited about going back home to MN for photo shoots. David Ellis called me up for a few days at Medtronic via InterbrandHealth agency, shooting several scenes and portraits with both hired models and a lot of employees. We even had a second camera team shooting video by DP Eric Schleicher. Aside the expected corporate scenes, I had the opportunity to see much deeper into how Medtronic operates and how they've grown over the years. My good friend Ryan Davis even made it in front of the camera for a few employee driven shots. David is an wonderful person to work alongside. He's very patient and has many ideas how to create the images and bring our client's ideas to life.
Here are some favorite images: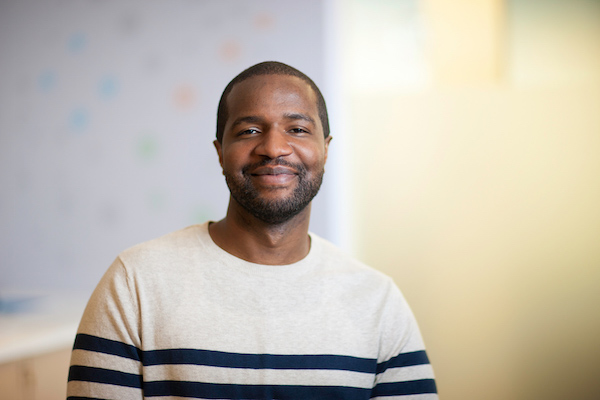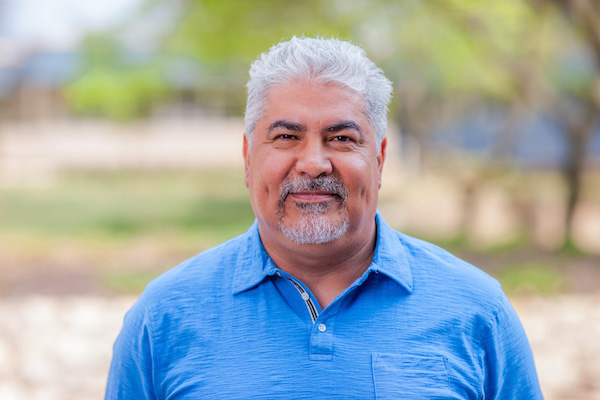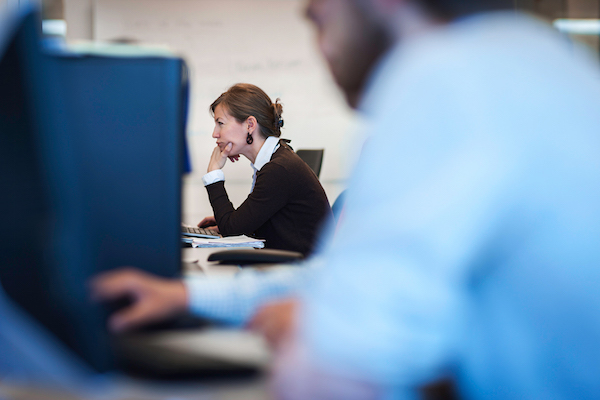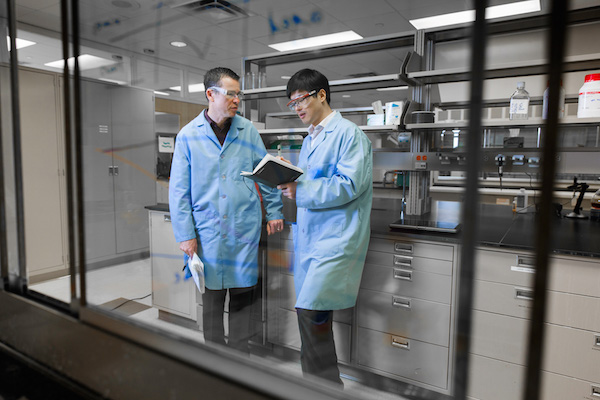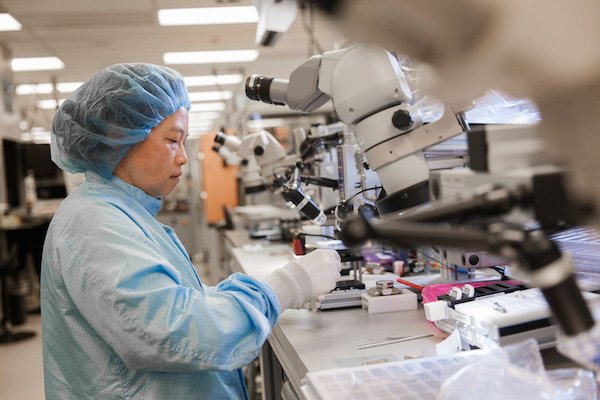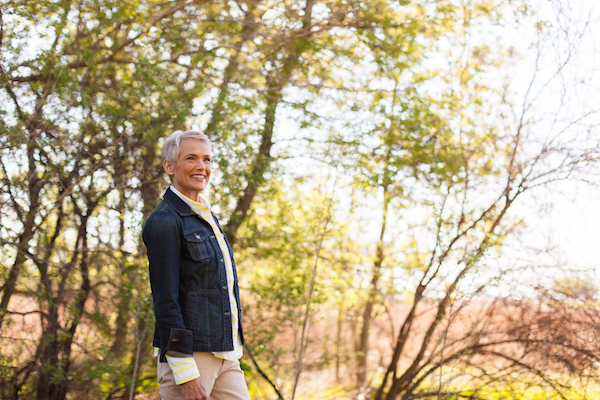 Behind the Scenes: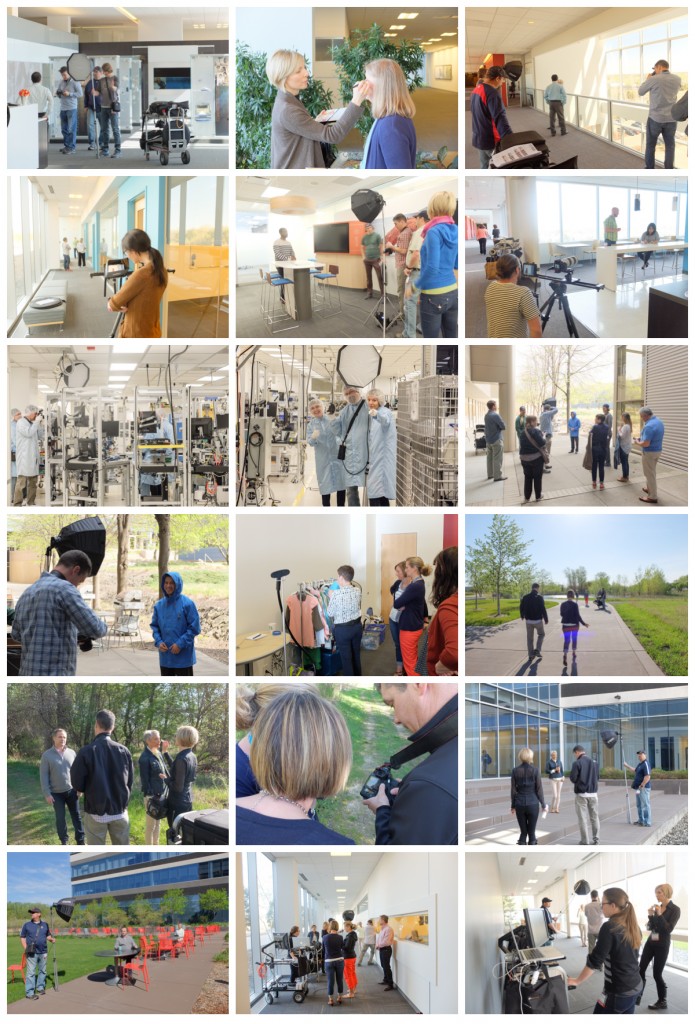 Crew: Eric Schleicher DP, Anna Rajdl Digi Tech, Andy Servais Photo Asst, Greg Naaktgeboren Photo Asst, Bill Hickey Video Asst, Colin Kopp Video Asst, Ann Marshik Prop / Wardrobe Stylist, Anna Olson Prop Asst, Sarah Coleman Wardrobe Asst,
Amber Young Hair Makeup Artist, Cara Sophia Tollefson Hair Makeup Asst, Carolyn Van Der Vaart Production Asst, Stuart Skrien Location Scout, and Bab's Casting.