This shoot with Jonathan Chapman in Minneapolis was for Stella & Chewy's new product called Meal Mixers, for our favorite dogs to make even the most everyday moments awesome. Haberman agency developed the campaign for television in major regional audiences, with additional regional + national support through search, social media, and a contest! We spent a full day in a gorgeous house with some really fabulous animal actors. The humans were pretty great as well!
See why people say dogs are the best?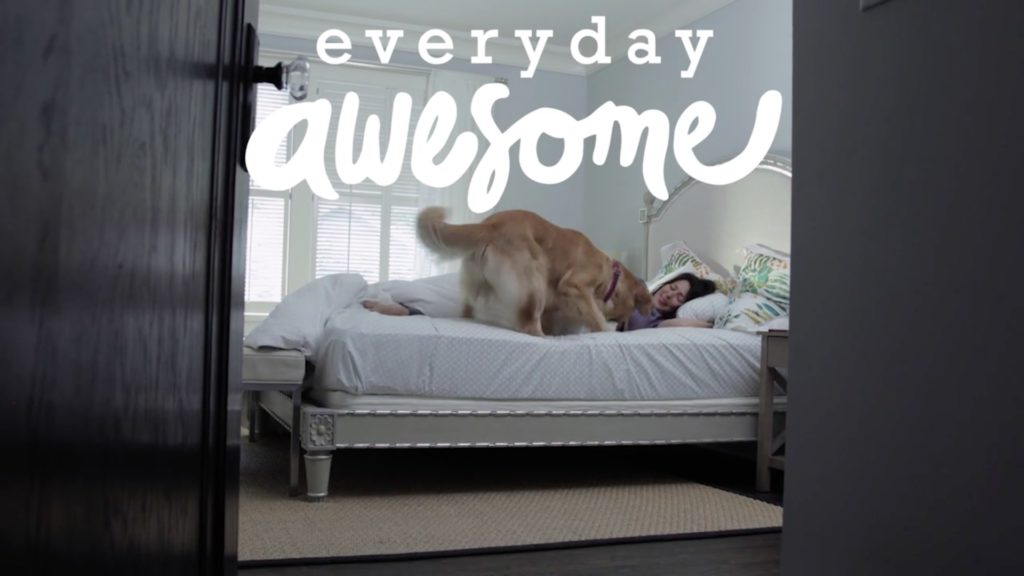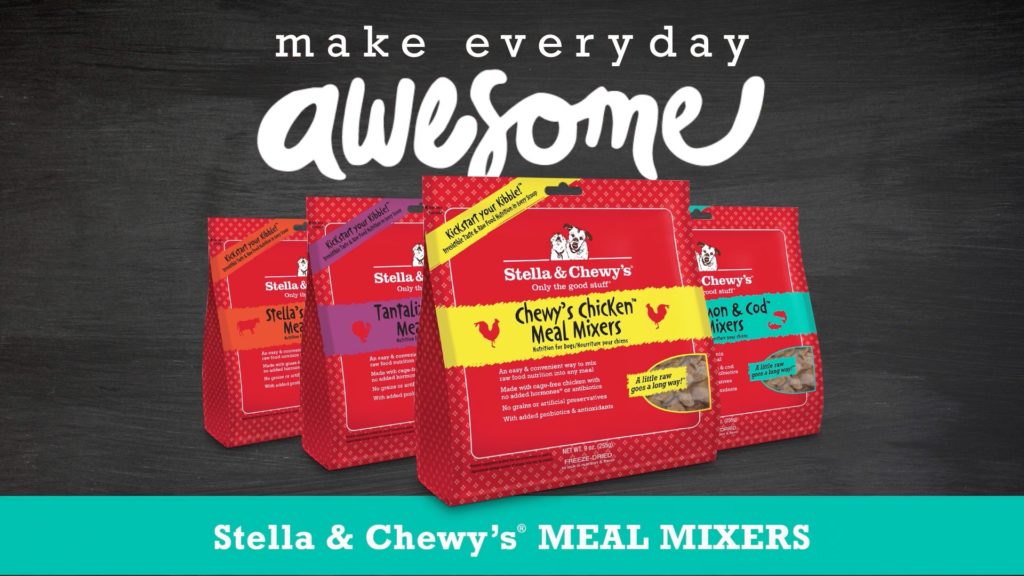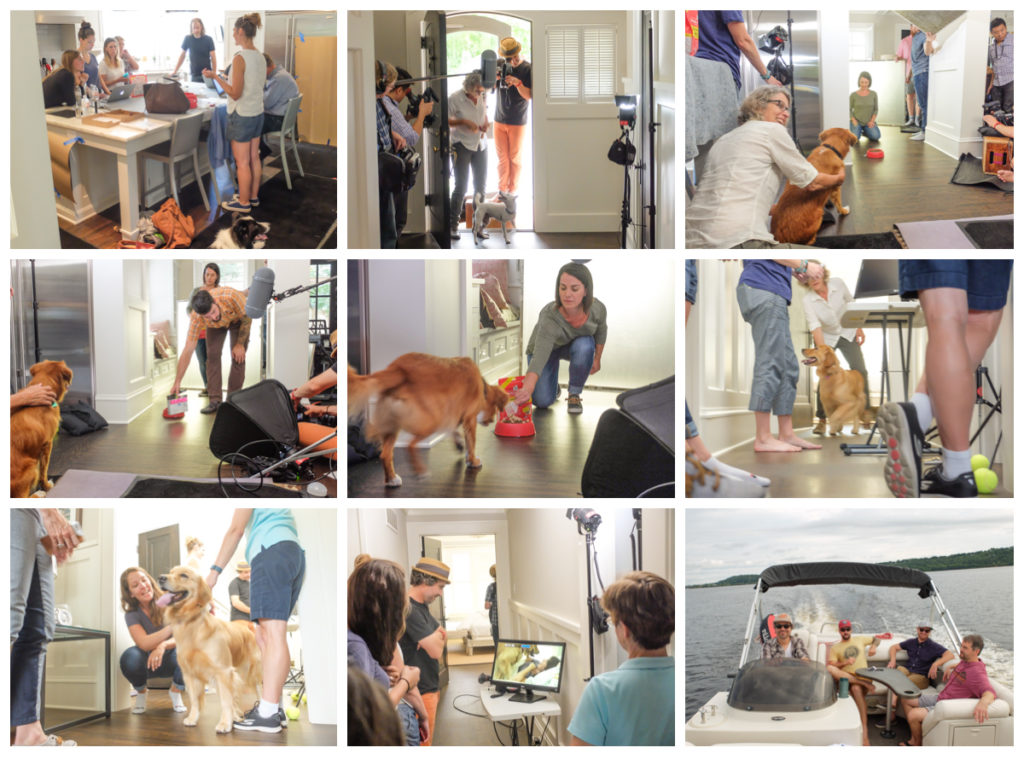 *FULL DISCLOSURE: I'm totally a cat lover, but these dogs were pretty amazing!
Crew: Ray Tsang – DP, Chris Worlow – Digi Tech, Patrick Schaefer – Audio Tech, Molly Meehan – Camera Assistant, Joseph McMahon – Camera Assistant, Kyle Moe – Gaffer, Ashlee Ellert – Hair/Makeup Artist, Janna Chin – Prop & Wardrobe Stylist, Julie Caruso – Stylist Assistant, Justin Silvis – Production Assistant, Charlotte Ariss – Location Scout, Tasty Lighting – Lighting & Grip Truck, Wehmann Talent – Model Agency, Barbara O'Brien – Animal Actors & Animal Wrangler.